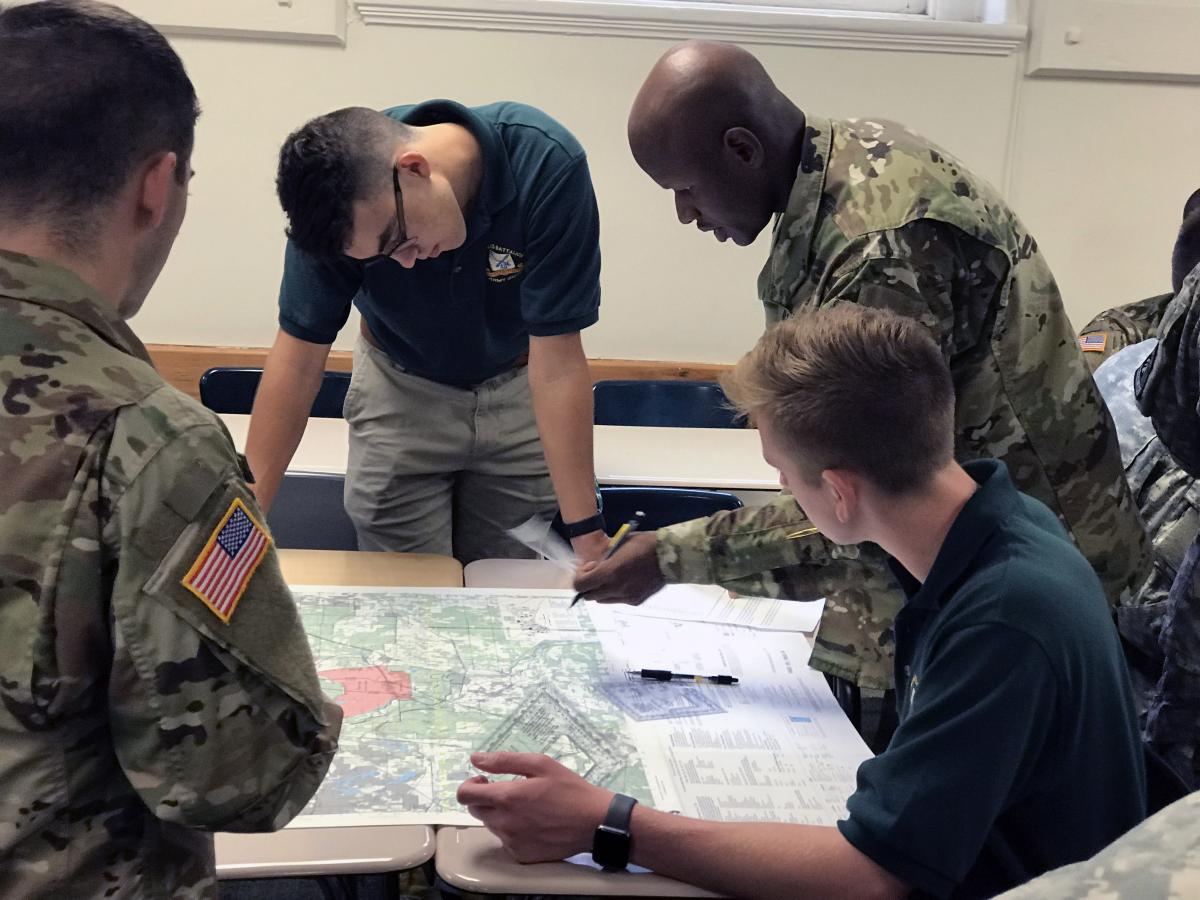 Eligible Active Duty Soldiers may apply to our Green To Gold Program.
Over the course of two-years, an Active Duty enlisted Soldier can complete a baccalaureate degree or a two-year graduate degree and earn a commission as an Army Officer. Selected Soldiers will continue to receive their current pay and allowances while in the program and may, additionally, qualify for the Montgomery G.I. Bill, the Post 9/11 G.I. Bill. In order to be considered, Soldiers must have a minimum of two-years Active Duty Experience, score over 180 on the APFT, and have a GT score of 110 or higher. For additional information, please contact our Recruiting Officer, Ms. Wade, or check out the U.S. Army Cadet Command's Green To Gold Webpage at: 
Green To Gold Program
The number of schools we work with in our Battalion and the large military community living within New Orleans makes the Orleans Battalion a strong consideration for many Soldiers considering this tract.